"There isn't any question in architecture to which we cannot answer with wood."
Vinking and Celtic Archetypes
Medieval Historical Models
Viking architecture was mainly a wood-based building technology, needing very effective solutions to resits to the extreme climate and geological conditions of the Northern lands. Polar winds and snow storms, rain, ice and fire, earthquakes, have been the natural forces against which Viking architecture needed to fight, and it won. Without any doubt Viking longhouses have been one of the most amazing pages of the world wooden architecture history. Light and quick to build-up and to dismantle, for quick moving or expansions, easy to repair, highly resistant to loads, but at the same time extremely flexible, warm without mechanical systems even at polar latitudes, the langhus is the main source of research and development for White Oak Arkitecture antiseismic and low-energy building systems.
Reinterpreting Viking models, we have developed our solutions. The seismic resistance of our houses makes possible that the more the structures are stressed under loads and external forces, the more the joints become closed and effective, creating a very synergic tight but flexible structural system. Structures dance with the earthquakes, they do not simply shake. The thermic resistance of our houses is based on differenciated transmittance, reducing the vapor in the air and do not allowing to it the condensation process. This means minimum need of cooling and dehumidifying systems. Our houses are comfortable all year round, whatever the latitude is. They are warm in winter and cool in summer, with the minimum need of mechanical systems and energy consumption. All these advantages, also mean houses with the lowest carbon footprint and the highest realty value.
When I was living in Ireland I was fashinated by the Celtic concept of beauty and spirituality as a synonym, and nature as the threshold between visible and invisible, the gate of the transcendence. Trees were the most sacred natural element of Celtic spirituality, and oaks the most sacred trees. Anything was made of wood, it was sacred, amuletic, it was belonging to the threshold. And this is the design philosophy of White Oak Arkitecture. When in 2017 I found the firm, it was clear to me that 'white oak' was the best name of the company, for keeping me connected to the threshold and to Ireland.
"The only houses whose realty market value grows with time, are not the richest in stuff, but the richest in stories to tell and the most visionary, in therms of physical and spiritual comfort, and of functional versatility. Telling it in a Celtic way, a house gets always more value with time, only if it is an Anamchara."
"I will never forget the horrific sound of my childhood's home cracking all around us, in the darkness of the night, while me, my brother and my parents, all together in just one hug, were protecting each other just waiting the end of the earthquake. I was 9 but everything is still clear in my memory as it was yesterday. And yet, from that terrific experience, I learned the most precious lesson for my work: only bad-built houses can kill people, earthquakes can only invite to dance the good ones."
In 1980, the Irpinia's earthquake damaged my family house. It was one of the most terrific earthquakes in the history of Italy. Hundreds of thousands of houses collapsed like sand castles in a rainy day. Also the most modern concrete buildings were severely damaged, destroying their common mythical consideration as the future, as the eternal material. Our condominium needed two years of work before we could go back home, and it was just ten years old. I was so shocked by that experience that since my first studies of architecture I have been obsessed to become an expert of antiseismic systems. And today, after fourty years, the idea of concrete as the mighty solution is always more like a failure of architecture, just a needed passage but nothing more, always more archaeology if compared to wood-based building technology. I have spent long time in making researches, looking for historical archetypes, travelling as much as I could, learning timber framing systems and ancient carpentry, where the secret of their mighty resistance is the jointing. I have been living in Ireland, Iceland, United States, and when I found all the answers to my questions into medieval carpentry, I was in peace with myself. I knew that I could finally contribute through my work in making safer houses, for avoiding to other children my horrific experience. White Oak Arkitecture was born from fear and challenge. The fear that I lived. The challenge of helping the world of being scared by bad built houses, not by the earth's dance.
"Leonardo da Vinci said 'earthquakes are the demonstration that the panet is alive'. So, if we cannot avoid them, we can avoid to be scared of them through well built architecture. And wooden architecture is the best occasion we have of dancing with the planet."
"If we consider resilience as the ability to survive to contradictions, wooden architecture is the most extraordinary opportunity we have to survive to global warming, to improve planet's resilience against human egoism and stupidity."
December 2011, my first meeting with Paolo Portoghesi happens by chance. We are flying back to Italy on the same aircraft to Rome, me coming back from New York, he and his wife Giovanna back from Frankfurt. We are in the same row of seats, Paolo at window, Giovanna in the middle, me on the corridor side. I recognize Paolo and soon I introduce myself, honored to fly in their company, meeting in person one of the European masters of organic architecture. We talk about wooden architecture, trees, medieval spirituality and archetypes, and he recalls an interview to me published on his magazine Abitare La Terra six years before. Hours pass like minutes and we stop to talk just because the aircraft is landing. We met again months later at their house in Calcata. I bring with me a new anti-seismic dry-joint system inspired by Viking architecture, and showing how it works, Paolo says "it is strange Thomas that at my honorable old age, after so many projects and books, I still have regrets... regrets to have underestimated the potentialities of wood... used so few times compared to concrete". And I add "there is something that concrete will never be capable to give to architecture, real luxury as timeless beauty", and he says "yes, and real beauty as humbleness... we need more humble architects... b humble Thomas and your architecture will tell amazing stories of luxury".
"There isn't a more sacred prayer than to plant a forest, because there isn't a more comfortable place than a leaf, where any god of any religion could feel at home... more than into a priceless miniated book or a majestic temple of gold."
Quercia Bianca in the Green Heart of Italy
Quercia Bianca is an ambitious residential project on 35,000 sqm, in Umbria, the green heart of Italy, on the southern side of Lake Trasimeno, in the territory of Castiglione del Lago, considered as one of the most beautiful towns of Italy. The preliminary project has been presented on October 2021, approved in December. Executive project is under design. Quercia Bianca is a luxury gated residential park, made of ten one-family villas, with swimming pool, private garden, gated park with 24/24h surveillance service. Tennis, cycling paths, woods all around, and four levels of privacy, make this residence park something unique. In this project, the concept of luxury has been conceived first of all as linked to the concept of quality of life, privacy, safe open spaces for children. All villas are embraced by sun all day long. Structures are highly antiseismic, low energy, low-carbon, with high-tech timber solutions, combining innovation and tradition with glass and local stone. Carbon footprint of the whole project will be compensated by the treed park inside the gated area, mainly oaks, birches, giant timber bamboo. At the entrance, an American white oak will sign the project by White Oak Arkitecture. Contact us for more informations and to buy a dream house in the green heart of Italy.
"We can find much more architecture in anonymous rural houses than in spectacular skyscrapers, which are no more than boxes containing those who enter as a person and they exit like a number. Skyscrapers are not the solution, single-family homes are the solution. The point is we need to find space for everyone, not turning people into numbers."
"Blue Leaf can be considered a truly arboreal project, with tree and leaf like structural and aesthetic solutions, creating unique results. When details are not just a matter of style but they contribute to renewing the history of a building, telling more, in a new fascinating language, and in this case it is the language of nature. Blue Leaf completely overturned all the design and living concepts of the old building, without demolishing it, passing from a dark cold box, to the perception of living into a warm, open, and bright forest."
Project of renovation of an old detached building, on two levels, plus the attic, surrounded by an acre of land. The building is up on a hill, in the territory o Roccadaspide (Italy), faced on one of the most beautiful valleys of Cilento, between the Cilento National Park and a few miles from the UNESCO's heritage The Temples' Valley of Paestum.
White Oak has redesigned the whole building, a new roof, with new divisions, interiors, funriture, new exterior structures and completely changed facades, transforming the one family building into two apartments, with a common open terrace at the roof level.
Design 2022 | Construction 2022-2023
"The greatest challenge of an attic renovation is to avoid the perception of living in the less precious part of the building, being the most uncomfartable, the darkest, and the coldest one. Birki is our model of an attic renovation, turning upsidedown a previous project by another firm, and opening south walls as much as possible, conceiving sun as our real client and resident. The core of the apartment is the open-space of the living area, much more like a holy woods sot than an attic, dominated by sunlight, with special wall painting colors which create a sense of sun hug, and a holy wall of white birches at guard of the private rooms, to remind to guests which is the limit of the shared spaces."
Project of renovation of an attic, part of a multifamily detached building of three levels, with four apartments and two attics, in the countryside of Eboli (Italy).
White Oak has redesigned the whole attic, with new divisions, interiors, furniture, and technical solutions for reaching a better thermal performing, cool in summer and warm in winter, with the less possible use of mechanical systems and energy consumption.
Design 2022 | Construction 2022-2023
Villa Filograna (Italy, Lecce, structural renovation) Medical Center AstraMed (Italy, Frosinone, interior design) Garden Zanè (Italy, Roma, design) Villa DeSantis (Italy, Frosinone, interior design) Garden Fiocco (Italy, Roma, design) Apartment Quaracchi (Italy, Firenze, interior design) Studio Palumbo (Italy, Salerno, interior design) Villa Colaprisca (Italy, Roma, roof renovation) Garden of Lightness (Italy, Roma, design) Villa Miagor (Italy, Salerno, renovation and garden design) Clinic Fonte (Italy, Salerno, design) Apartment Falcone (Italy, Salerno, interior design) Hotel Agropoli (Italy, Salerno, renovation) Villa Cypress (Italy, Salerno, terrace design) Garden Breeze (Italy, Salerno, lake design)
"Arkilience is aimed to create a self-sustainable tree-centric economic system, that starting from forests it goes back to forests, passing through architecture."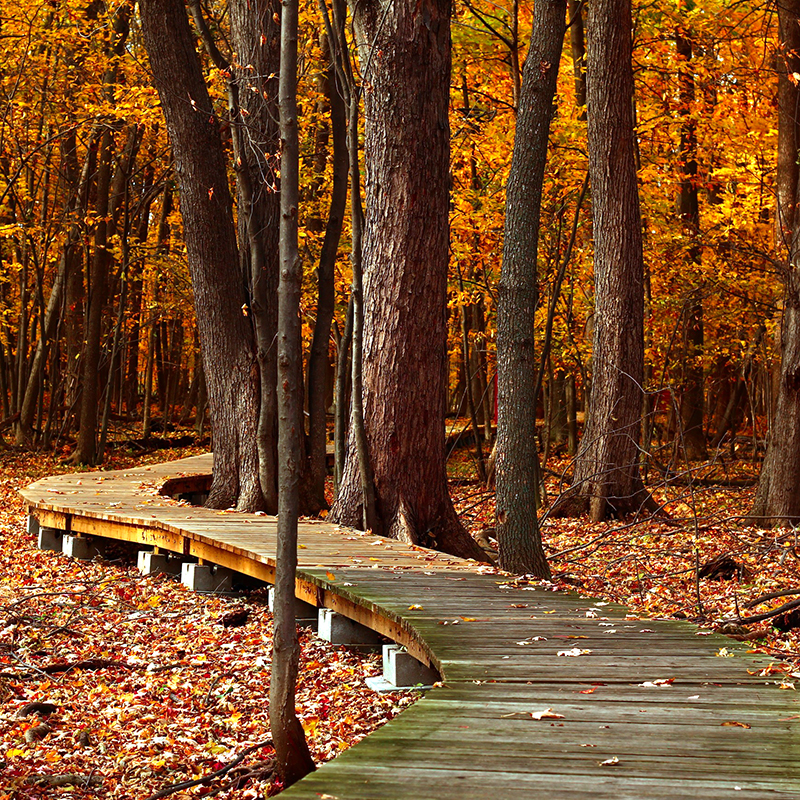 Arkilience is an international project created in March 2020 by White Oak Arkitecture, aimed to join the points between luxury architecture, the United Nations' Sustainable Development Goals and the strategies of adaptation and mitigation by the United Nations Intergovernmental Panel on Climate Change. Arkilience = architecture of resilience, is focused on the development of wood-based building solutions, both for residential and for commercial markets, that without compromising the preservation of natural resources and the need of energy, they create growing resilience, with high antiseismic resistance, low-energy need, low-carbon footprint, growing availability of renewable natural resource, mainly oxygen, water, timber. Arkilience doesn't create simple business, but it generates 4E-based economical systems, with Environment, Economy and Ethic tightly linked and mutually supporters, not in competition, generating real Evolution. Arkilience has been candidated to be funded by international funds for 80,000,000 $.
"It was in Iceland that I learned the secret of resilient architecture, the architecture that belongs to trees more than to human kind. It was in the land of ice and fire, in the treeless land, that I developed the idea of Arkilience, the architecture of the treeguardians cities."
"The museum wants to be representative of the most original history of Ólafsfjörður, and considering that the great part of the fishing villages of Iceland have passed through the same history, the project is aimed to be the pathfinder for a new and richer memory of the women of Iceland. Brave and wise, they have been, and they continue to be, the women of the land of the ice and the fire, of the long dark winter, but women with the sun inside, and in the eyes."
In 2022, White Oak Arkitecture has been elected chief designer firm of the Museum Women of Iceland in the town of Ólafsfjörður, a fishing and tourist town in the northeast of Iceland, at the mouth of the fjord Eyjafjörður. Creator and president of the museum project is Ida Semey, owner of the coffee & guesthouse Kaffi Klara in Ólafsfjörður. The project is also supported by the local delegation of the Rotary Club, funder of the museum website, by Lára Stefánsdóttir master of Artistic Photography and headmaster of the local High School, and by Kolbrún Elfa Sigurðardóttir specialized in Antique History and teacher of Latin in Reykjavik.
The museum is focused on the ancestral women of the fishing village Ólafsfjörður, women who have been the foundation and the strength of the local society between the 18th and the beginning of the 19th century. At that time, men were far from the village almost all year round fishing, and all daily activities were carried out by mothers and grandmothers, in very harsh climate conditions, without modern comforts and social healthcare or security service. Never neglecting the cultural development and the social cohesion of the community, also in the most cruel times when their men didn't return from sea, these women have kept alive the village, the stories, they handed down knowledge and traditions, and Ida Semey has been collecting many of those stories and documents for years, enough to create a museum.

White Oak Arkitecture has managers in Massachusetts for services of design and contracting, and in Florida and Illinois for realty investments. If you are interested to apply for our services or if you would like to invest in the USA realty market, contact us.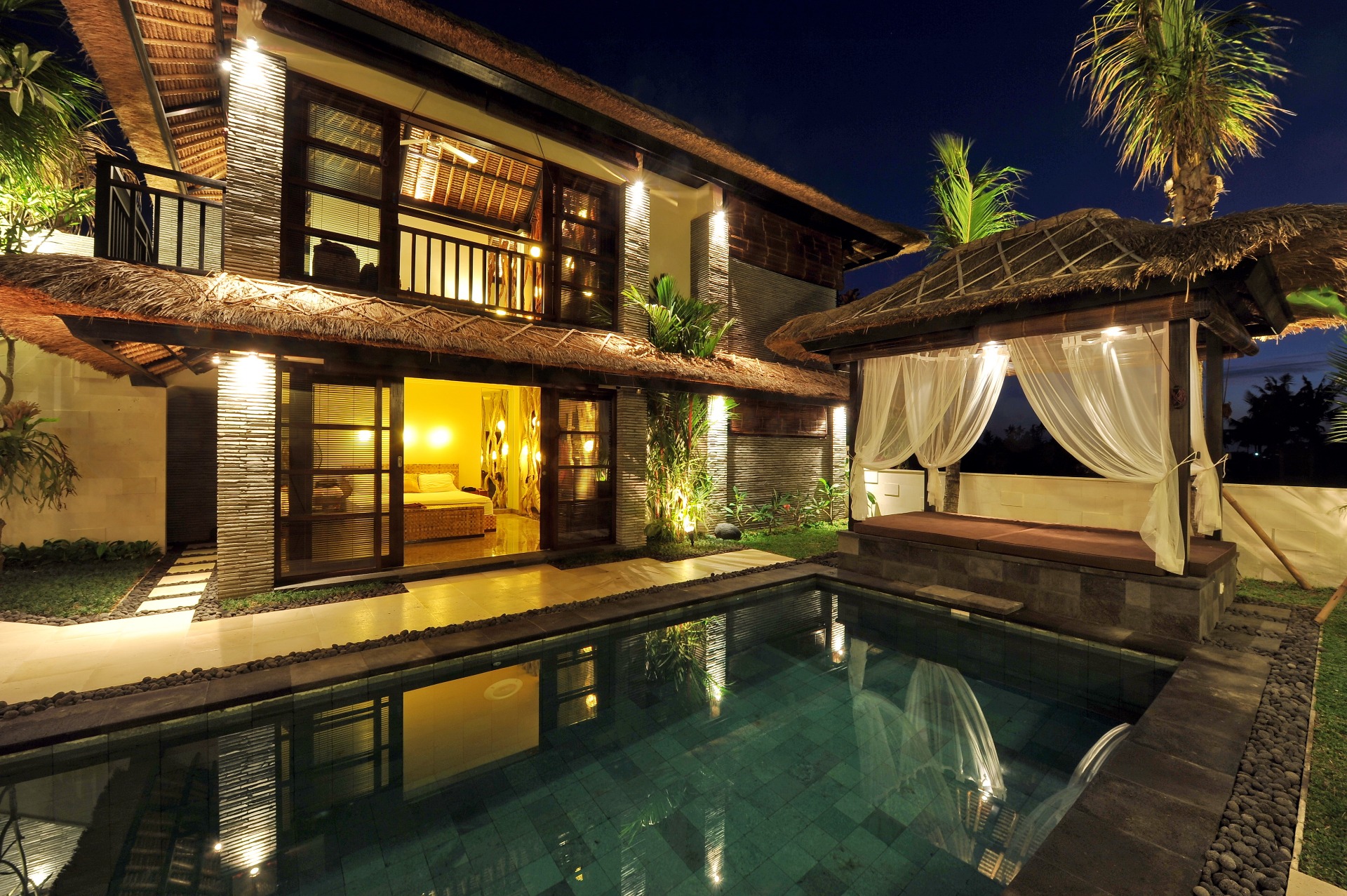 In 2022 White Oak Arkitecture has started a collaboration with the Onorary Consulate of Nepal in Italy and the Ambassy of Nepal in Europe, for evaluating projects of investment in Nepal, supported by the Govern of Nepal, in the specific sectors of luxury hospitality and carbon credit farms. If you are interested in investing in Nepal through our projects, contact us.