"Luxury is not a matter of expensive materials, but of light and geometries, of sacred meanings and harmonies. Luxury is the sublimation of beauty, when beauty becomes poetry, whisper of grace, when our soul, of the beauty, feels the embrace."
White Oak Arkitecture is an Italy-based architecture firm, founded in 2017 by Thomas Allocca, designer, journalist, expert of low-energy, low-carbon, wood-based building systems, in accordance with the aims of the Aalborg Charter and the Intergovernmental Panel on Climate Change of the United Nations Organization, to which White Oak Arkitecture contributes, with tree-centric low-carbon projects, bamboo botany research, realty and forestry investments.
The founder was born in Italy, but he also lived in Ireland, Iceland, Florida, New Jersey, Maine, developing a design philosophy deeply influenced by those places and cultures, reinterpreted in Italian style, with sacred obsession for details and timeless elegance. Medieval archetypes, Celtic and Viking spirituality, New England minimalism, can be found in every project, developed above all through wood-based building systems for luxury market.
D E S I G N & P R O T O T Y P I N G
Design and protoryping services are developed and managed by White Oak Arkitecture in partnership with several international partners, both in Europe and in the United States of America. Designs and prototypes are focused above all on furniture, floors, interior design, houses, treehouses, big structures, modular systems, gardens.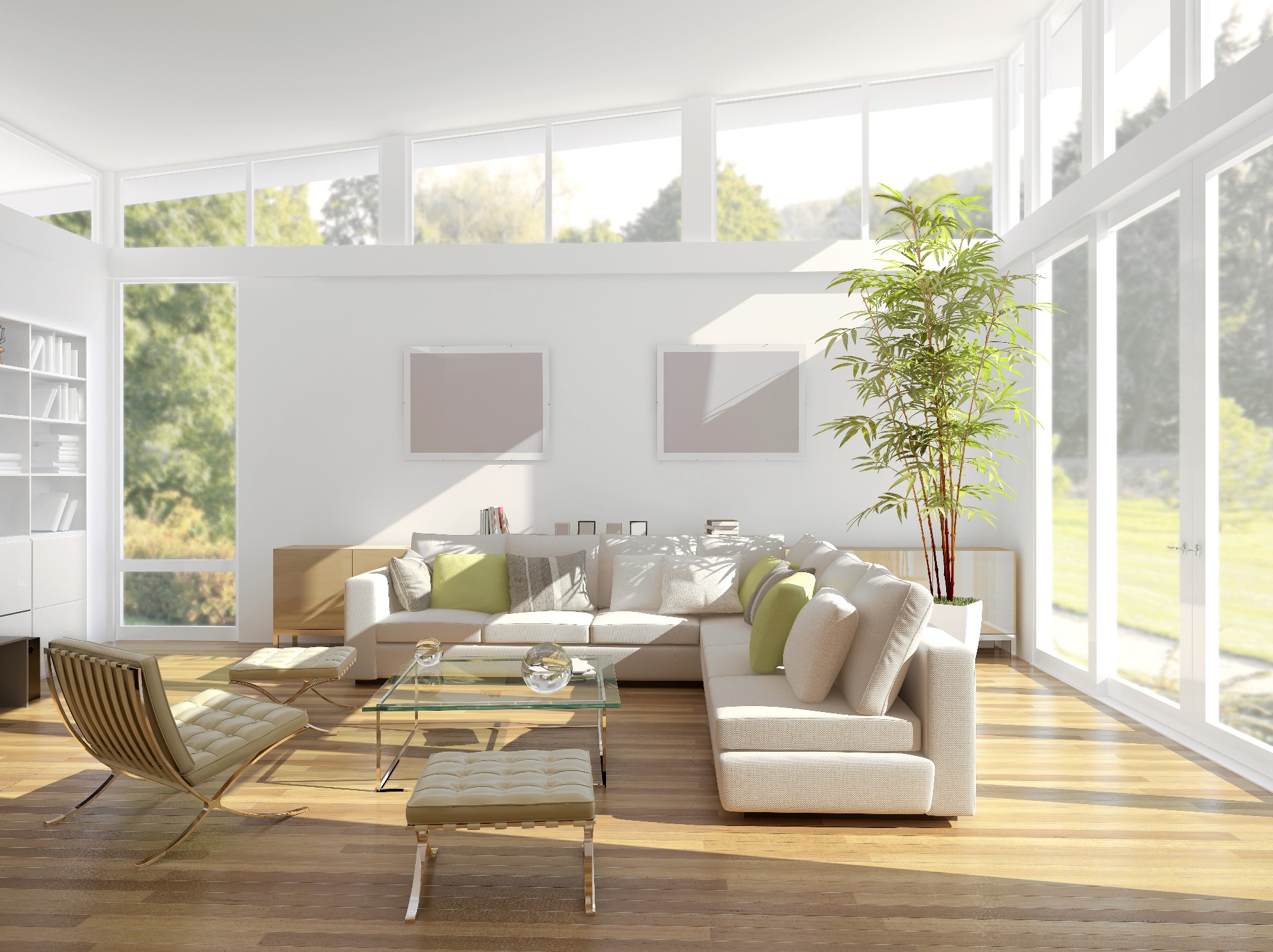 P R O D U C T I O N & C O N S T R U C T I O N
Production and building are the most delicate processes. The great part of the work is planned, developed and managed in partnership with Italian suppliers and manufacturers. The best timber that we use comes mostly from northern America (white oak, red/white cedar, excelsior ash), and from Scandinavia (larch, fir, pine).
The division investments is focused on four sectors: research and development of new building systems, implementing seismic resistance, thermal efficiency, carbon footprint; realty investments (buying, renovating, selling, or building brand-new and selling; botany research on bamboo; carbon credits and timber plantations.
COPYRIGHT Ⓒ If not differently reported, all rights are reserved to White Oak Arkitecture by Thomas Allocca. Any text and image cannot be used without previous permission. For security reasons against cyber stolen and froud, company data are available only by request.
"I like to consider my limits as a priceless occasion of partnership with the best ones, with people of honor, of trust. Lack of skills can be solved, lack of trust never works."
If you are interested in working with us, as a partner, or if you are looking for investors to develop a project or and idea, fill-in the form, and we will contact you within a few days for more informations.