Luxury is not a matter of expensive solutions, but of light and geometries, of sacred meanings and harmonies. Luxury is anything capable of subliming beauty, of embracing our soul into grace. Luxury is not a golden box without contents, but the contents that make priceless a paper box.
Thomas Allocca
White Oak Arkitecture (WOA) is an Italy-based architecture firm, founded in March 2017 by Thomas Allocca, specialized in wood-based, antiseismic, low-energy building systems. White Oak Arkitecture is inspired by, and promoter of, the principles and the aims of the Brundtland Report, the Aalborg Charter, the United Nations Sustainable Development Goals, the United Nations Intergovernmental Panel on Climate Change, the United Nations Global Compact.
From the personal experience of the founder, born in Italy, but living also in Ireland and in Iceland, White Oak Arkitecture has created its own design philosophy and style, mixing Italian care for details, Celtic spirituality, Viking wood-based technology.

White Oak Arkitecture aims to develop a new concept of sustainable architecture, Arkilience = the architecture of resilience. Architecture must return to the origin, to the cycle "forest-town-forest", when the linkage to Nature was above all linkage to trees, woods, forests, and to their cycles of perfect self-regeneration. Architecture must heal us from the perverse use of energy, when we neglect that "available" and "necessary" are not synonyms.
Led by the headcompany in Italy, and supported by international partners, White Oak Arkitecture provides design services in architecture, interiors, furniture, landscape.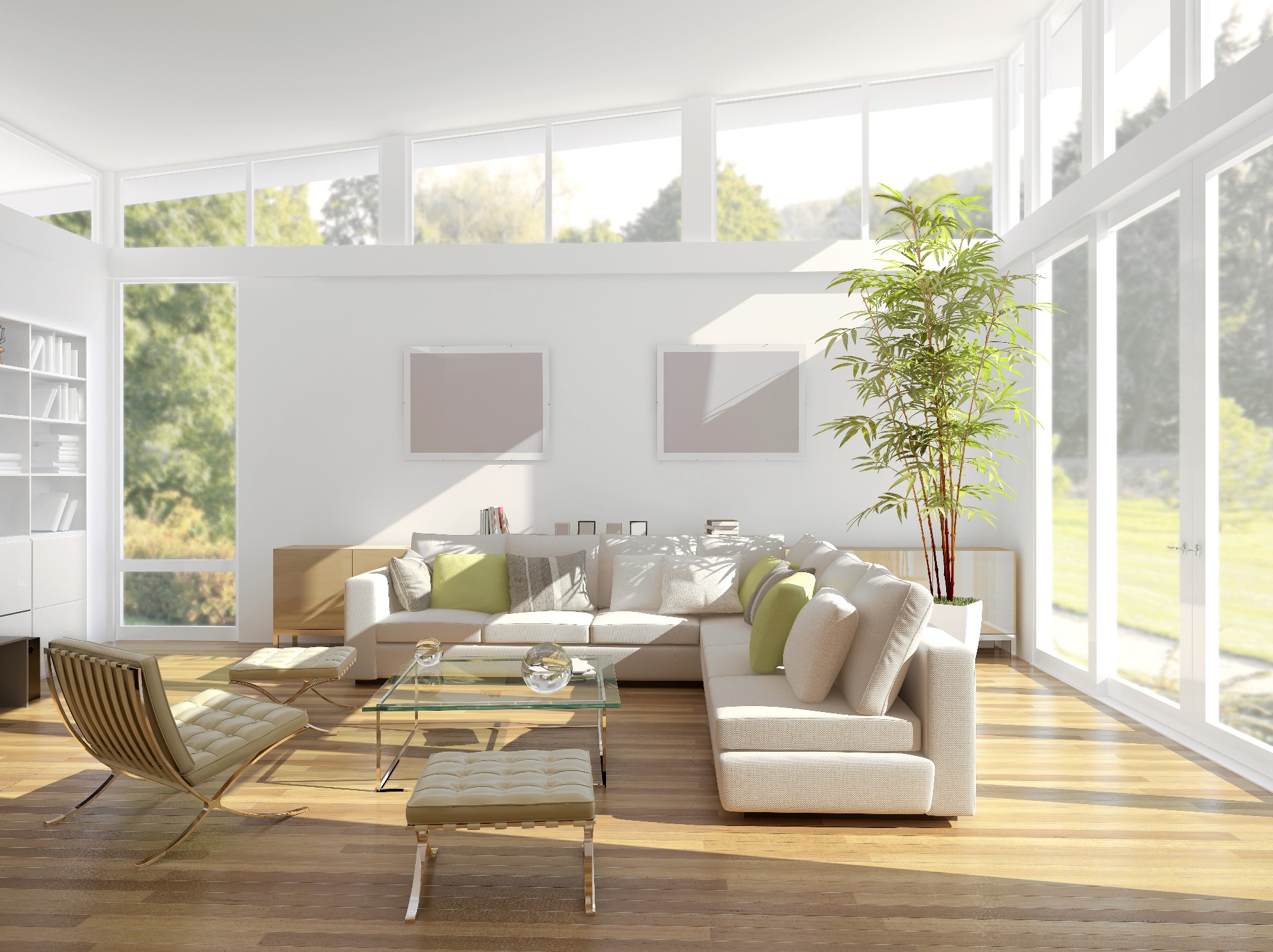 The secret of a good construction process, avoiding delay, mistakes, not planned costs, is to have the designer and the contractor in the same company. And this is what we do.
For private investors, we develop real estate investment projects at different levels, from zero, or renovating and selling, mainly luxury houses, hotels, resorts.
Italy is the headquarter of White Oak Arkitecture since the founding in 2017.
Thomas Allocca

founder, president, creative director
White Oak Arkitecture
+39 339 536 8672

For security reasons against hackers and cyber frauds, further company's data are available only by request.

Since 2023, White Oak Arkitecture has an operative branch on Cape Cod, Massachusetts.
White Oak Arkitecture has applied to join the United Nations Global Compact, for promoting and supporting the United Nations in building a more resilient world, in accordance with the principles and the aims of the UN's Sustainable Development Goals.
Application ID 153964 | September 6, 2022