"Luxury is not a matter of expensive solutions, but of light and geometries, of sacred meanings and harmonies. Luxury is anything capable of subliming beauty, of embracing our soul into grace."
Thomas Allocca
White Oak Arkitecture is an Italy-based architecture firm, founded in 2017 by Thomas Allocca, architectural, interior, furniture designer, specialized journalist of wooden architecture and sustainable building systems, author, expert of low-energy, low-carbon, antiseismic wood-based building systems, in accordance with the Aalborg Charter, the United Nations Sustainable Development Goals, the United Nations Intergovernmental Panel on Climate Change, the United Nations Global Compact.
The founder was born in Italy, but he also lived in Ireland, Iceland, Florida, New Jersey, Maine, developing a design philosophy deeply influenced by those places and cultures, reinterpreted, creating the White Oak style. A wood-arboreal-centric design philosophy, mixing Italian care for details, Cape Cod's timeless charm, Celtic arboreal spirituality, Viking carpentry. The result, a timeless charmy style, minimalist but with high-quality standards of aesthetics, comfort and technical performance.
Design and protoryping services are developed and managed by White Oak Arkitecture in partnership with several international partners, both in Europe and in the United States of America. Designs and prototypes are focused above all on new and renovation of luxury residential and guest architecture, on luxury wooden furniture and woode floors, and on bamboo gardens.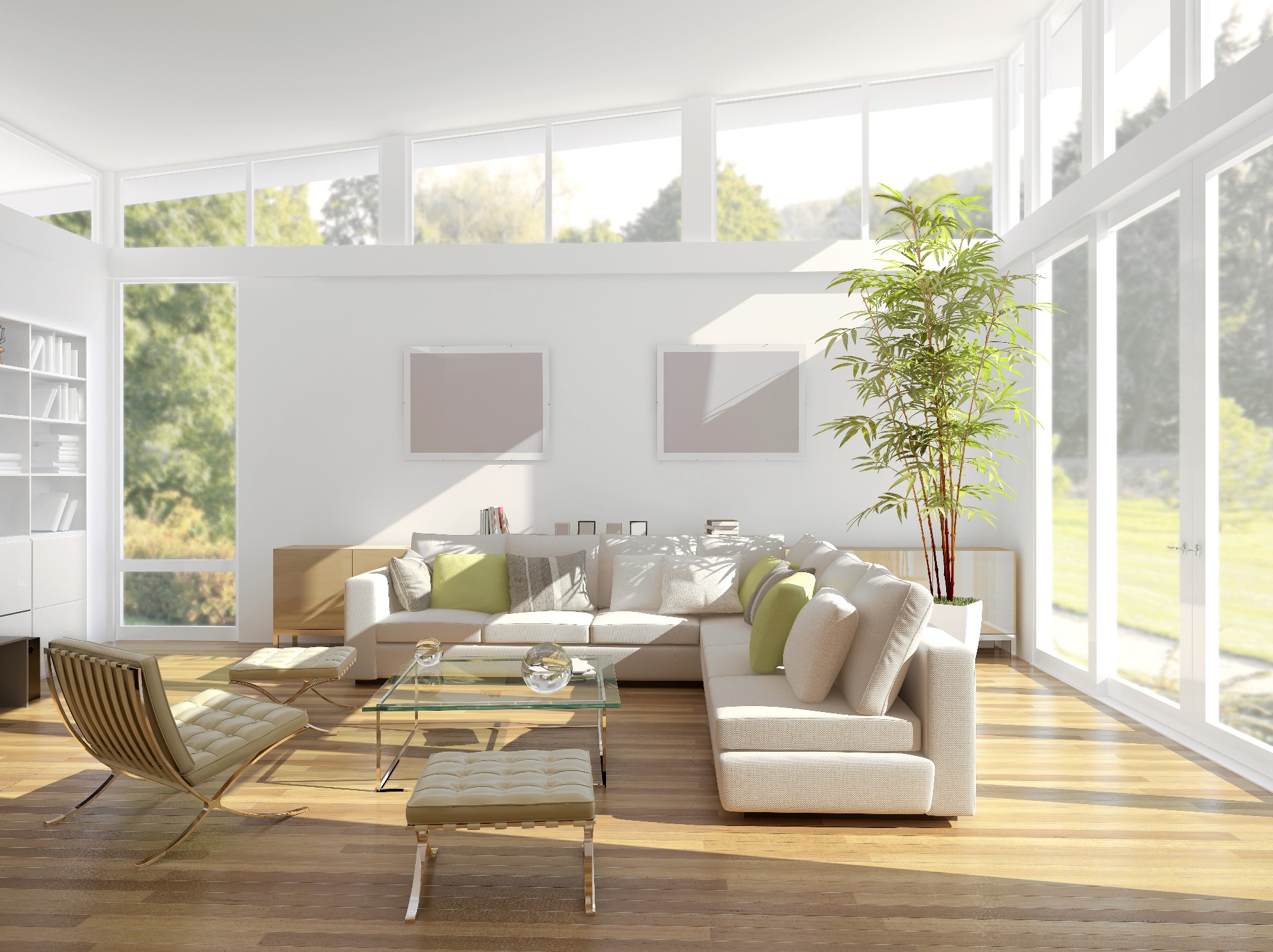 P R O D U C T I O N & C O N S T R U C T I O N
Production and building are the most delicate processes. The great part of the work is planned, developed and managed in partnership with high-quality Italian manufacturers. Timber suppliers are mainly from Northern America and Northern Europe, because we mostly use American white oak, red/white cedar, excelsior ash, and Scandinavian larch, fir and pine.
The division investments is focused on real estate and plantations. Since 2020, with private investors, we have created the White Oak International Fund project, for investments in buying old buildings, renovating them, and selling them again, buying lots, building brand-new houses and selling them, buying lands for creating timber and carbon credit plantations.
"I like to consider my limits as a priceless opportunity for collaborating with the best ones, when they are people of honor, of trust. Lack of skills can be solved, but lack of trust never works."
Thomas Allocca