Luxury is not a matter of expensive solutions, but of light and geometries, of sacred meanings and harmonies. Luxury is anything capable of subliming beauty, of embracing our soul into grace.
Thomas Allocca
White Oak Arkitecture is an Italy-based architecture firm, founded in March 2017 by Thomas Allocca, specialized in high-end residences and resorts, wood-based building systems, and low-energy solutions.
Structural, architectural, and interior design projects are focused above all on creating containers that naturally control the indoor comfort, rather than through mechanical systems. In this way, we reduce the use of energy, the production of CO2, and the risk of Sick Building Syndrome, in accordance with the principles and the aims of the Brundtland Report, the Aalborg Charter, the United Nations Sustainable Development Goals, the United Nations Intergovernmental Panel on Climate Change, the United Nations Global Compact, and the European Green Deal.
Since 2022, high-end clients in the exclusive area of Cape Cod, Massachusetts, USA, have created the conditions for establishing an American branch in June 2023.
White Oak Arkitecture has developed its own style through the life experience of the founder, that was born in Italy, but he also lived in Ireland and in Iceland, developing a design philosophy deeply influenced by all of these places and cultures, reinterpreted into the White Oak style, an arboreal tree-centric design philosophy, that mixes Italian care for details and timeless charm, Celtic arboreal spirituality, Viking carpentry.

We believe that future architecture will renovate the concept of "sustainable", considered as a synonym of solutions at low environmental impact but at high economic costs, into "tree-centric", as synonym of solutions with high economic and environmental benefits.
Architecture will change the point of view, from the less demage possible, to the highest benefit possible, but for achieving this wisest target, architecture will need to bring back human kind to trees and woods in a different way, not just simply with creating forest or garden towns, or planting trees on skyscrapers making of architecture just a ridiculous abuse of marketing strategies, but using always more appropriately the potentialities of the forest-chain and of the wood-based technologies for reducing the perverse dependence to unnecessary energy.
White Oak Arkitecture is not inventing anything. We are just anticipating the future.
Our design services are led by the Italy-based creative direction, and developed with the support of an international team of partners, providing architectural design, structural design, interior design, furniture design, garden design, landscape design. We mainly focus on single-family villas and resorts.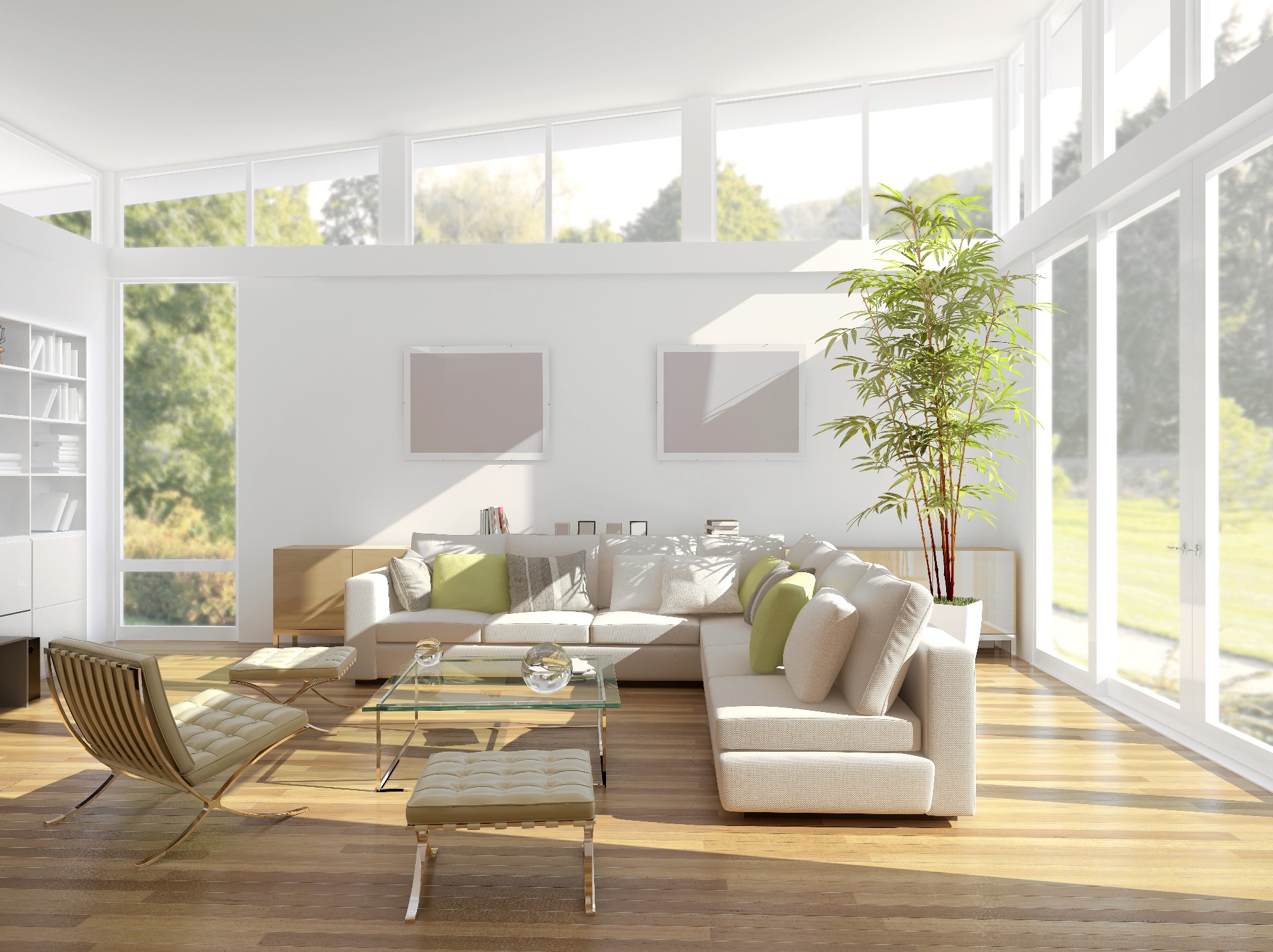 P R O D U C T I O N & C O N S T R U C T I O N
Protoryping and construction are the most delicate processes. Designs are the way, and the more they are detailed, the less mistakes will be done, but the mission is to bring the clients to destination, and also the most skilled builders, can make mistakes. We never leave our clients alone, till the end.
The division investments is focused on realty and forest investments. Since 2020, with private international investors, we have created a private fund of investments that supports projects by White Oak Arkitecture, building and selling, renovating and selling, forestation for timber and carbon credits.