The only houses whose market's value grows along the time, are not the richest in terms of building costs, but the richest in ambition to guarantee physical and spiritual comfort as for everyone. Just different in their larger or smaller scale, according to the available costs. Telling it in a Celtic way, a house gets always more value when it is our best Anamchara, independently how big it is.
Thomas Allocca
Quercia Bianca
Luxury residential park in the green heart of Italy
Quercia Bianca is an ambitious residential project on about 40.000 sqm, in Umbria, the green heart of Italy. The lot is on the southern side of Lake Trasimeno, in the territory of Castiglione del Lago, one of the most beautiful towns of Italy, still preserving great part of its medieval charm.
Quercia Bianca is a luxury gated residential park, with eight one-family villas, about 250 sqm each, with garage, swimming pool, private garden, surveillance service, and a common gated park with tennis court, cycling paths, woods, parking, four levels of privacy. Luxury conceived above all as quality of life, privacy and security. All villas faicing south, made with wood, cork, glass, stone, have the highest standards of aesthetics, comfort, structural and thermal performance, at the lowest energy costs.
No risk of gas radon. No v.o.c (volatile organic compounds). No risk of s.b.s. (sick building syndrome). Mold, impossible in our houses, because we come from the experience of very wet places, such a Florida, Ireland, Iceland, and we take care to thermal bridges without mechanical systems, just through natural materials and an equivalent thermal layering.
Quercia Bianca is the new generation of the old brick traditional Umbria's houses, dark, cold, moldy. The carbon footprint of the whole project will be compensated by the treed park, with oaks, birches, bamboo, and buying carbon credits from an international partner. At the entrance, an American white oak will sign the project by White Oak Arkitecture.
The project is owned, developed and managed by White Oak Arkitecture, in partnership with private investors.
Design 2023 | Construction 2024-2025 | Cost 10,000,000 $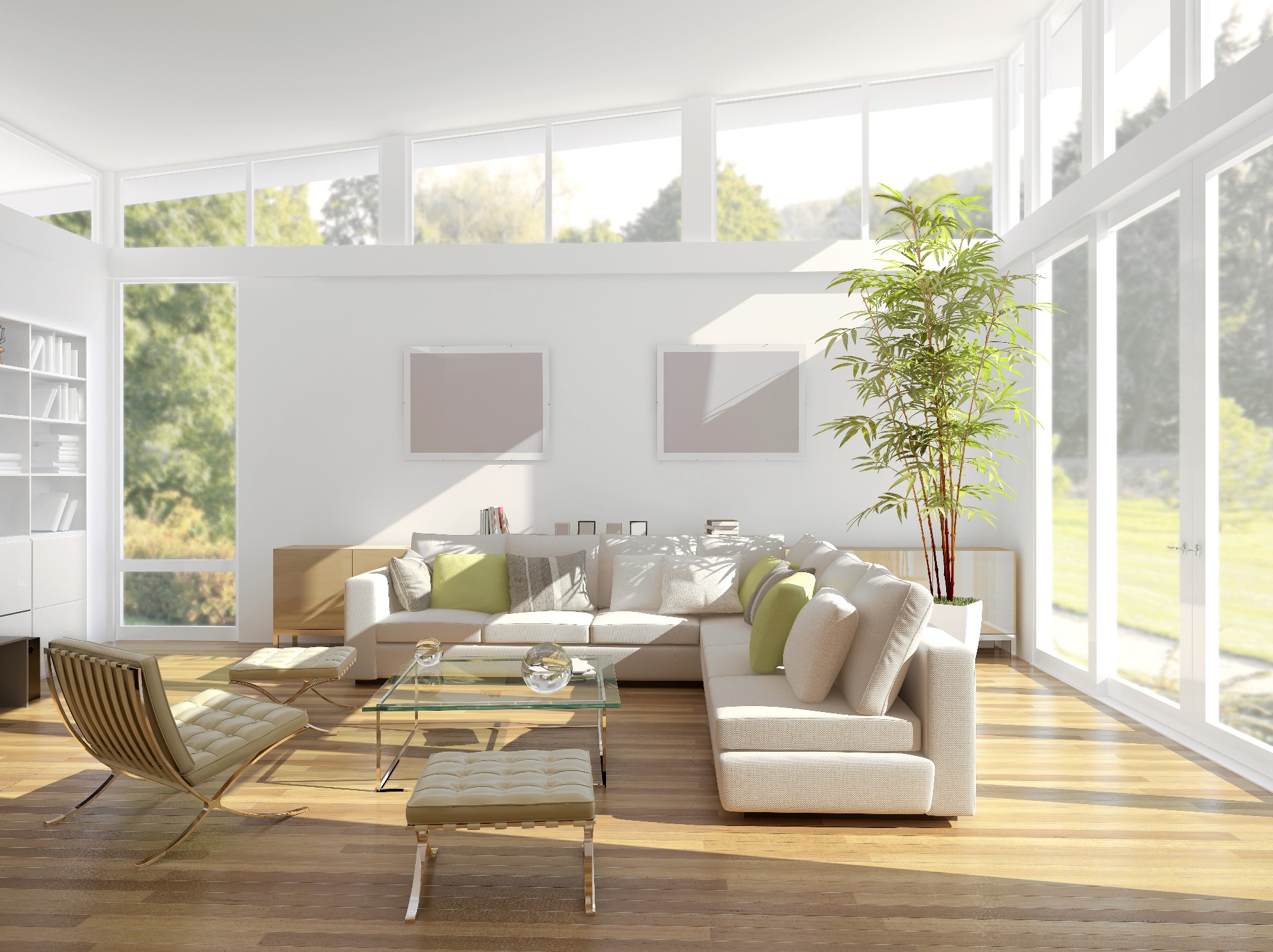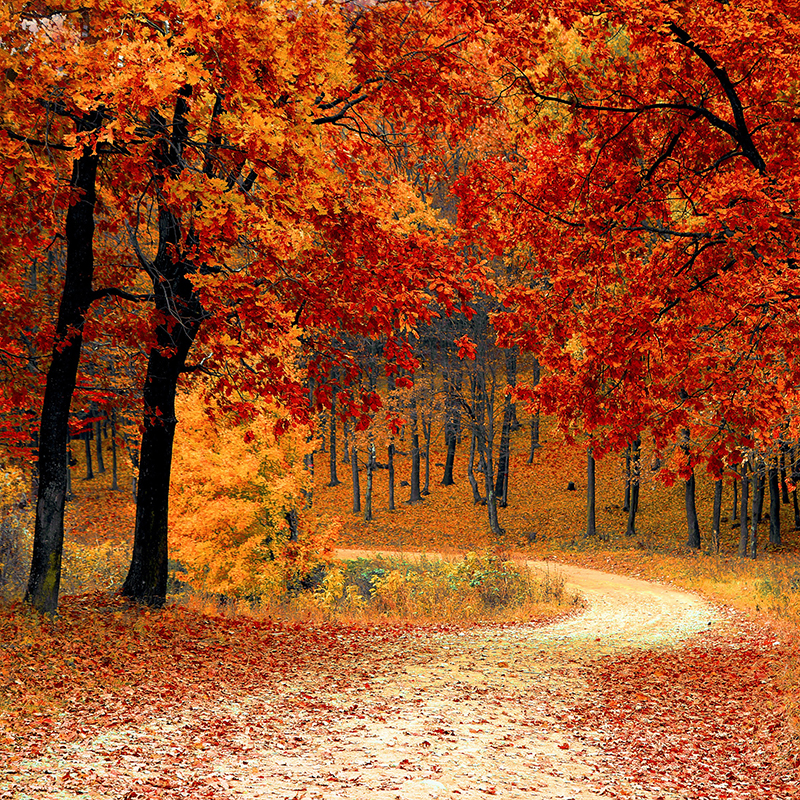 Project of renovation of an old detached building, on two levels and attic, surrounded by an acre of land. The building is up on a hill, in the territory of Roccadaspide, Salerno, facing one of the most beautiful valleys of Cilento National Park, and a few miles from the UNESCO's heritage The Temples' Valley of Paestum. We have redesigned the whole building, creating two independent apartments, and a new roof with a terrace on the spectacular valley. The pillars of the new terraces are tree-like shaped.
Design 2022 | Construction 2023-2024 | Cost 400,000 $
Blue Leaf is a truly arboreal project, when details are not just a matter of style, but they contribute to renewing the history of a building, do not deleting the past but with a more charming language. In this project, our arboreal language. Blue Leaf overturned the design and living concepts of the old building, without demolishing it, passing from a dark, cold, moldy box, to a warm, open, bright forest. Blue Leaf is our pride project in Cilento.
Project of renovation of the attic of a multifamily detached building on three levels, in the countryside of Eboli, Salerno. We have redesigned the whole interiors, turning upside down a previous project of another firm that didn't take into consideration sunlight as a powerful and not-neglectable element of design. At the end, our project was considered by the clients as capable to give more space to the house, while it was just a matter of better distribution and perception of the spaces, creating a more comfortable sense of protection and freedom.
Design 2022 | Construction 2023 | Cost 150,000 $
The greatest challenge of an attic renovation is to avoid the perception of living in the less precious part of the building, the most uncomfartable, the darkest and coldest. The core of this project is the open-space of the living area, an holy spot of a birch forest. Dominated by sunlight, exalted by a special wall color that create a sense of cozy hug, white birches and pebble floors bring the souls back to the ground, from sky to forest.
Villa Filograna (Lecce), Medical Center AstraMed (Frosinone), Garden Zanè (Roma), Villa DeSantis (Frosinone), Garden Fiocco (Roma), Apartment Quaracchi (Firenze), Studio Palumbo (Salerno), Villa Colaprisca (Roma), Garden Colaprisca (Roma), Apartment Primavera (Napoli), Villa Miagor (Salerno), Clinic Fonte (Salerno), Apartment Falcone (Salerno), Hotel Mojo (Salerno), Villa Cypress (Salerno), Attic Seude (Salerno), Garden Breeze (Salerno), Residential Park QB Battipaglia (Salerno)