Luxury. The timeless elegance of the essential.
Thomas Allocca
Quercia Bianca
Luxury residential park in the green heart of Italy
Quercia Bianca is an ambitious residential project on about 40.000 sqm, in Umbria, the green heart of Italy. The lot is on the southern side of Lake Trasimeno, in the territory of Castiglione del Lago, one of the most beautiful medieval towns of Italy, still preserving its ancient charm.
Quercia Bianca is a luxury gated residential park, with eight one-family villas, about 250 sqm each, with garage, swimming pool, private garden, surveillance service, and a gated park with tennis court, cycling paths, woods, parking, four levels of privacy. Luxury conceived above all as quality of life, privacy and security. All villas faicing south, made with wood, cork, glass, stone, will guarantee the highest standards of aesthetics, comfort, structural and thermal performance, at the lowest energy costs. No risk of gas radon. No risk of v.o.c (volatile organic compounds). No risk of s.b.s. (sick building syndrome). Quercia Bianca is the new generation of the old brick traditional Umbria's houses, dark, cold, moldy. The carbon footprint of the whole project will be compensated by the treed park, oaks, birches, giant bamboo.
design 2024 | construction 2025-2026 | investment 8 million €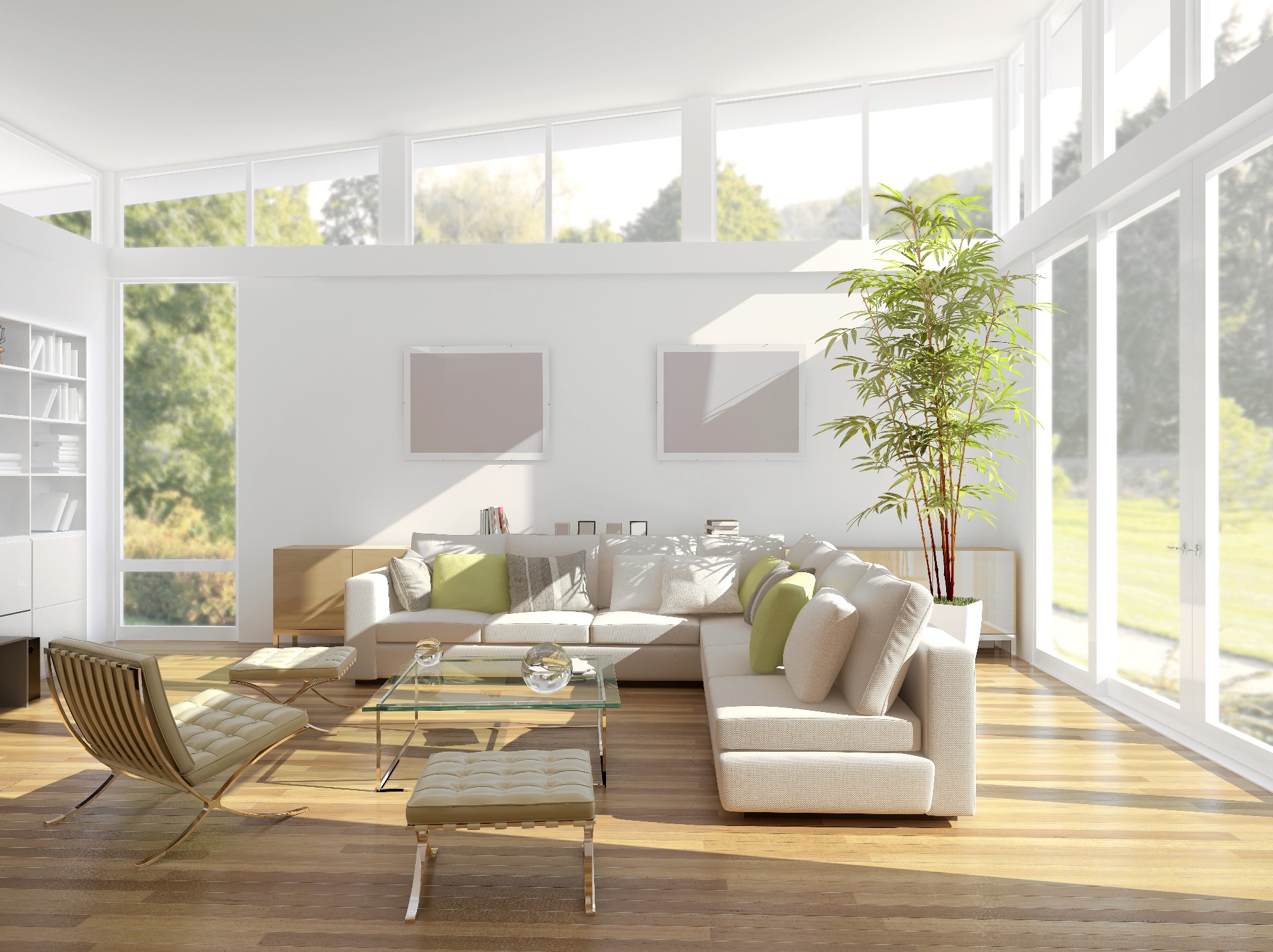 P R O J E C T S 2017 - 2023
Attic Riviello, Salerno. Villa Filograna, Lecce. Villa Bamonte, Salerno. Villa DeSantis, Frosinone. Apartment Quaracchi, Firenze. Villa Colaprisca, Roma. Primavera Park, Napoli. Villa Di Naro, Napoli. Villa Dramisino, Salerno. Attic Onore, Napoli. Villa Miagor, Salerno. Apartment Falcone, Salerno. Villa Cypress, Salerno. QB Residential Park, Salerno. Villa Migliaccio, Frosinone. Villa Perrini, Frosinone. Villa Finsinger, Terni. Villa Ricci, Padova. Villa Zanè, Roma. Villa Diaz Della Vittoria Pallavicini, Roma. Castle von Liechtenstein, Brescia. Apartment Zuma, Napoli. Villa Beretta, Brescia.
Medical Center AstraMed, Frosinone. B&B Cannella, Salerno. Studio Palumbo Consulting, Salerno. Studio Mascolo, Salerno. Clinic Fonte, Salerno. Hotel and Restaurant Mojo, Salerno. Hotel Paradiso, Salerno. Hotel and Restaurant Collespinoso, Frosinone. Hotel and Restaurant Raphael, Salerno. Church Sacro Cuore, Napoli. Other Size Gallery, Milano.
G A R D E N S & P A R K S
Garden Fiocco, Roma. Lightness Garden, Roma. Garden Miagor, Salerno. Ciku Bamboo Park, Roma. Garden DeSantis, Frosinone.